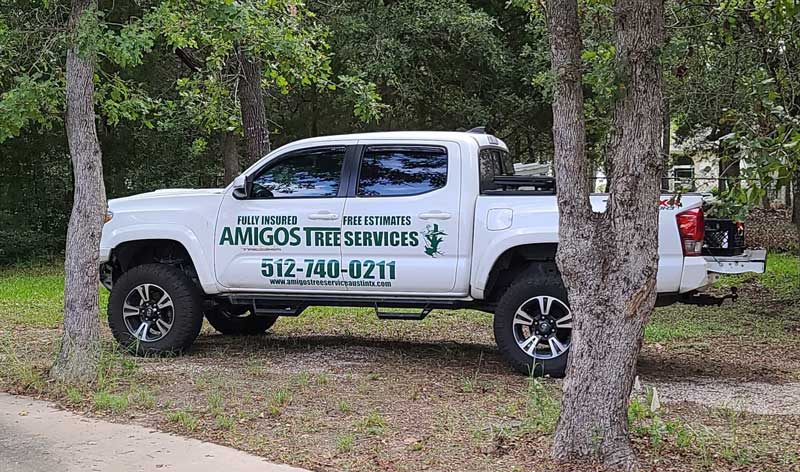 About Amigos Tree Service
More Than 15 Years of Experience
The look of your outdoor space is important for your property and guests. At Amigos Tree Service, we understand this and know that you are searching for a company that is both experienced and trustworthy. With our proven track-record, years in the industry, and dedication, we can provide you with the services you need to make your space look great. Our company could be just what you may be looking for!
The following things set our company apart from other businesses:
We have more than 15 years of experience
Free estimates are available
Our owner will be the one to contact you and is often on-site
We have a knowledgeable crew who cares about customer service
We don't get paid until you are happy
We provide both residential and commercial work
No job is too big or too small for us to handle
Referring customers gives you a discount the next time you us
¡Clientes que hablan español son siempre bienvenidos!
We offer Greater Austin tree services that can enhance your overall property. Get in touch with our team by calling (512) 740-0211 today. Let us start beautifying your space as soon as possible!